Meet our new co-worker Linda
A couple of moths ago we welcomed digital marketer Linda to the Swixer team. We decided to ask her five quick questions so that you could get to know her better!
Tell us why you decided to join Swixer?
Fatima and I have been neighbors for a long time. When we saw each other over dinner one evening, she talked about needing someone who worked with digital media at Swixer. I, on my hand, talked about how I was eager to try something new in terms of work and told her that I had started looking around for assignments in content selection.
Every now and then I did not think about it, but after a week or so I realized that it was at Fatima that I would have my new assignment! So I sent her an email asking if she thought the same and luckily she did. So now I work with the whole Swixer team in their office 1-2 days a week. What luck that we took that dinner!
What will you do here at Swixer?
I will work with creating content for social media, blog, Linkedin, newsletters and more. I will be the project manager to create our new website and then continuously update it with relevant content. I will hopefully also be involved in producing unique visual material, when it comes to finding wonderful locations in the countries where we provide our services. In other words, a lot of fun tasks!
Tell us about your background!
I have studied journalism and communication at university level and then run my own business for almost 9 years. In my own company, I work as a consultant, mainly in digital media and with content creation in social media. I also run, for many years, the popular online shop Vintagefabriken.se with my colleague Louise. There we sell hand-picked vintage and small-scale designs.
What are you most excited about for 2022?
I'm so happy that the worst of the pandemic is over and that it's possible to go to my kids graduation, to have dinner with friends and to enjoy a live concert again. I look forward to doing such things!
Tell us something we didn't know about you!
I love gardening, New York and animals. In a parallel life, I would live in New York with my family. There I would have a fantastic apartment with a rooftop garden and an English bulldog. Another thing you probably didn't know about me is that I write a blog about interior design at one of Sweden's most popular lifestyle sites Lovelylife.se.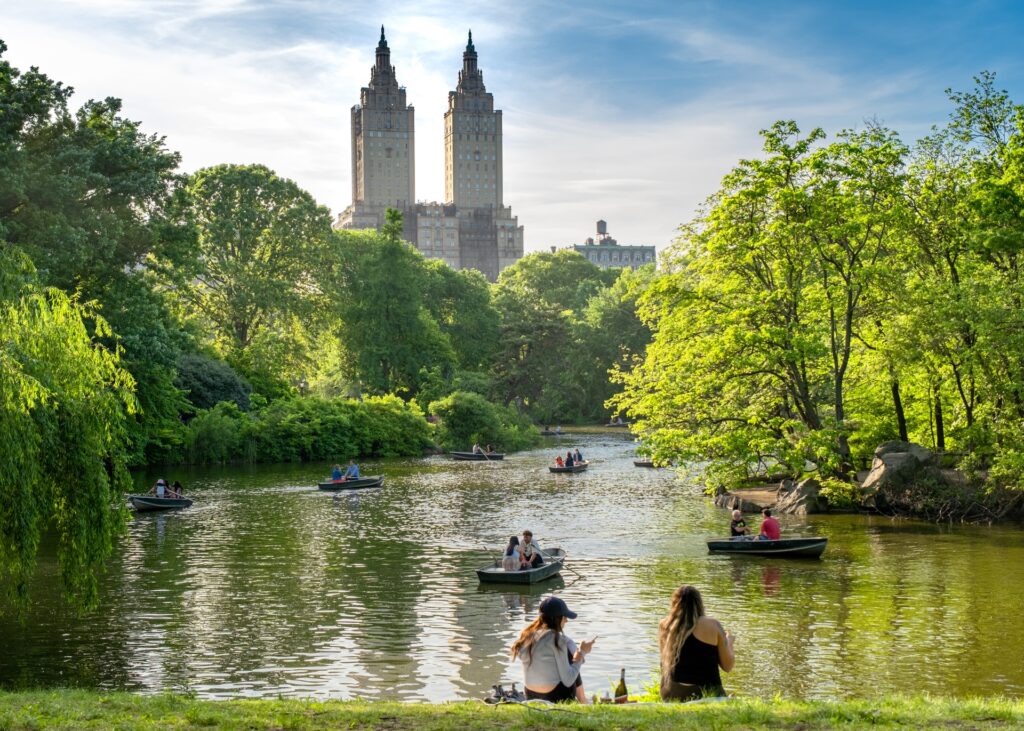 Read more about our co-workers here on the Swixer blog! Here's an interview with our founder Fatima Lagerås and here you'll get to know our german producer and production manager Helen a little better.